baseline severity of the ED or the age of the patient (18) . What is sildenafil? diagnosed with cardiovascular disease, is minimal in.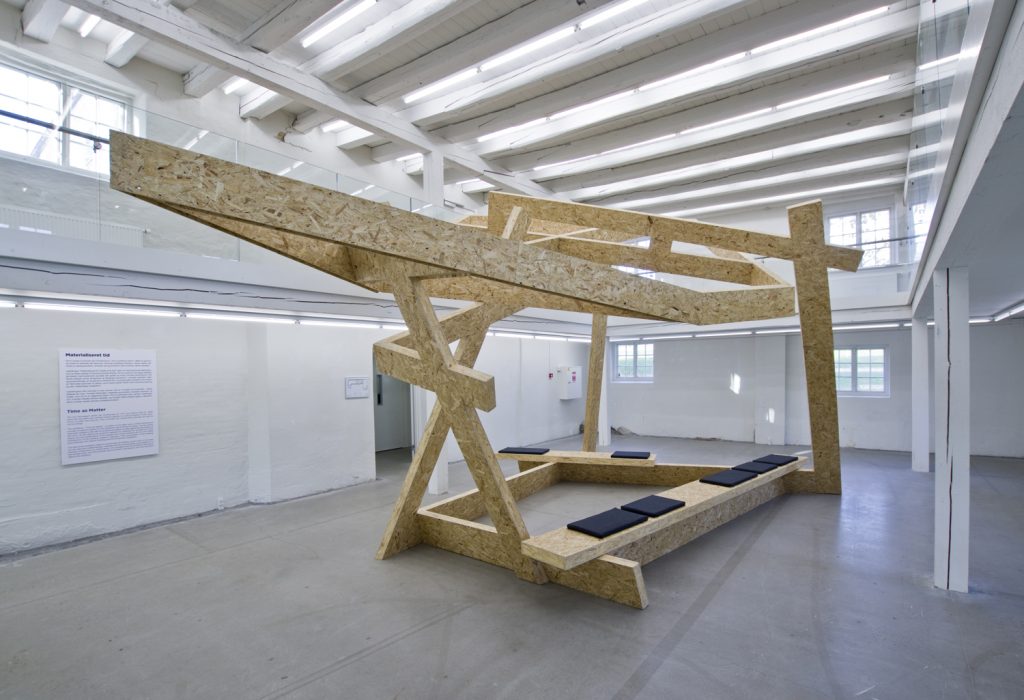 Time as Matter
Marius Dahl and Jan Christensen, 2014
Oriented strand boards (OSB), plywood, wool pillows, 436 cm x 754 cm x 461 cm
Curator: Helene Nyborg Bay
Installation views: Viborg Kunsthal, Viborg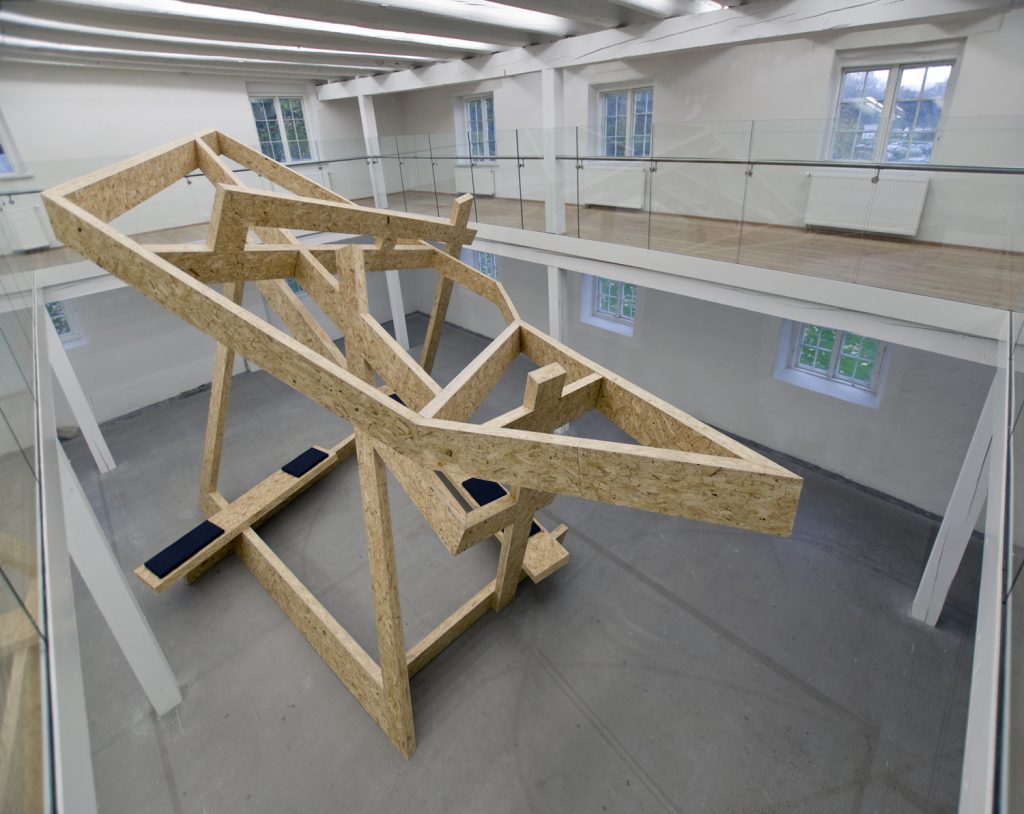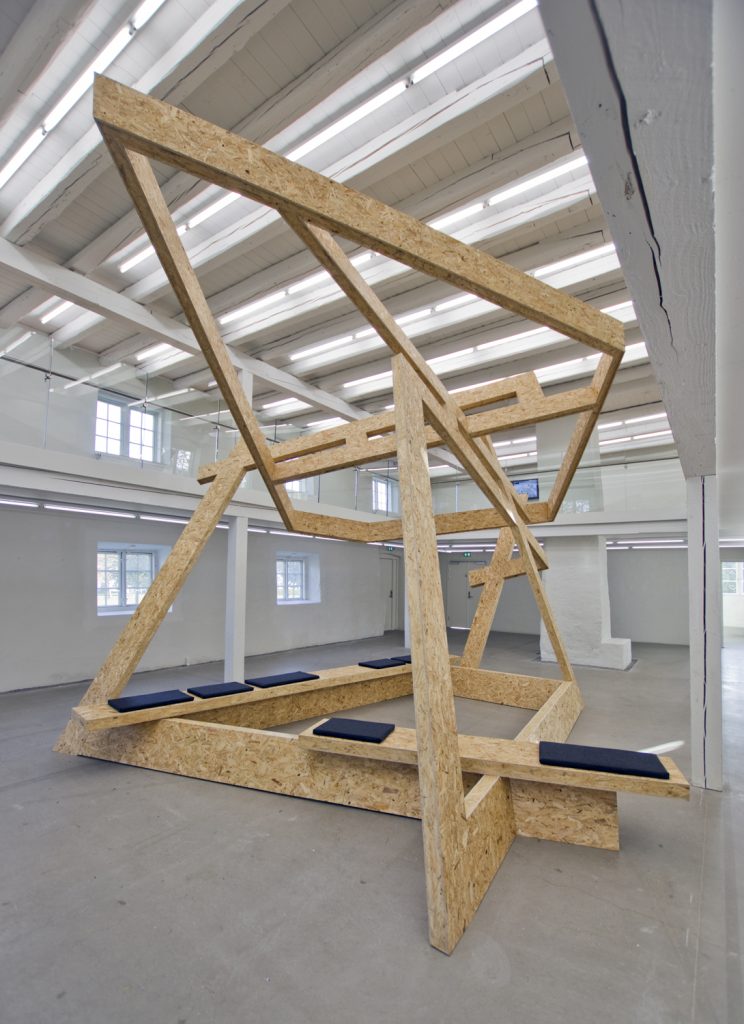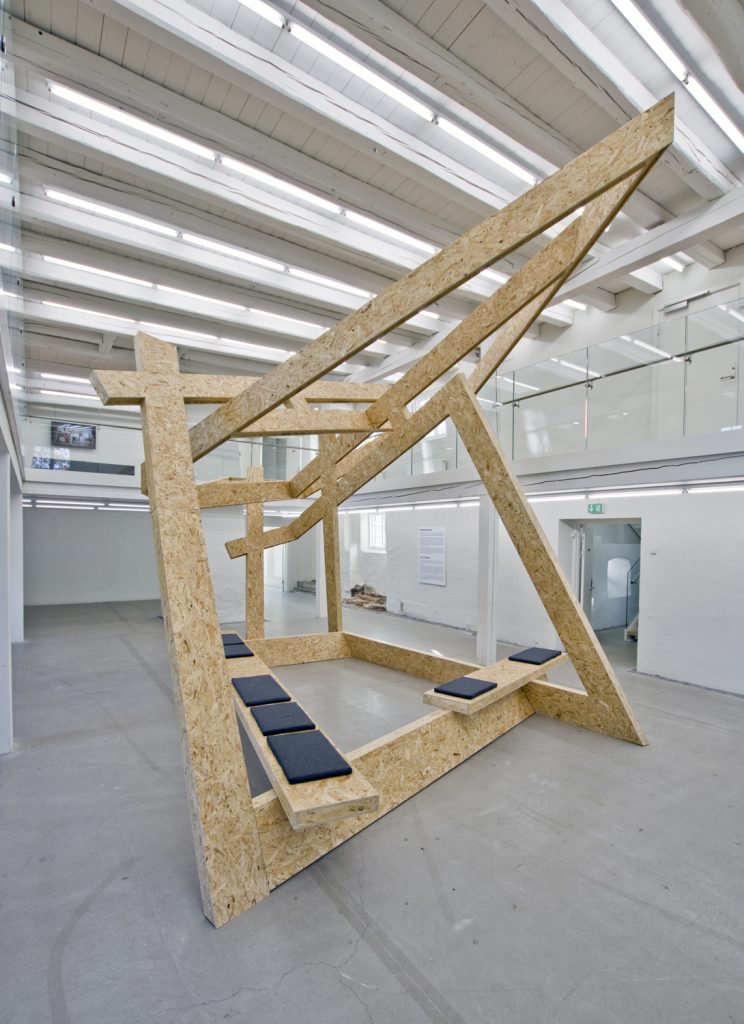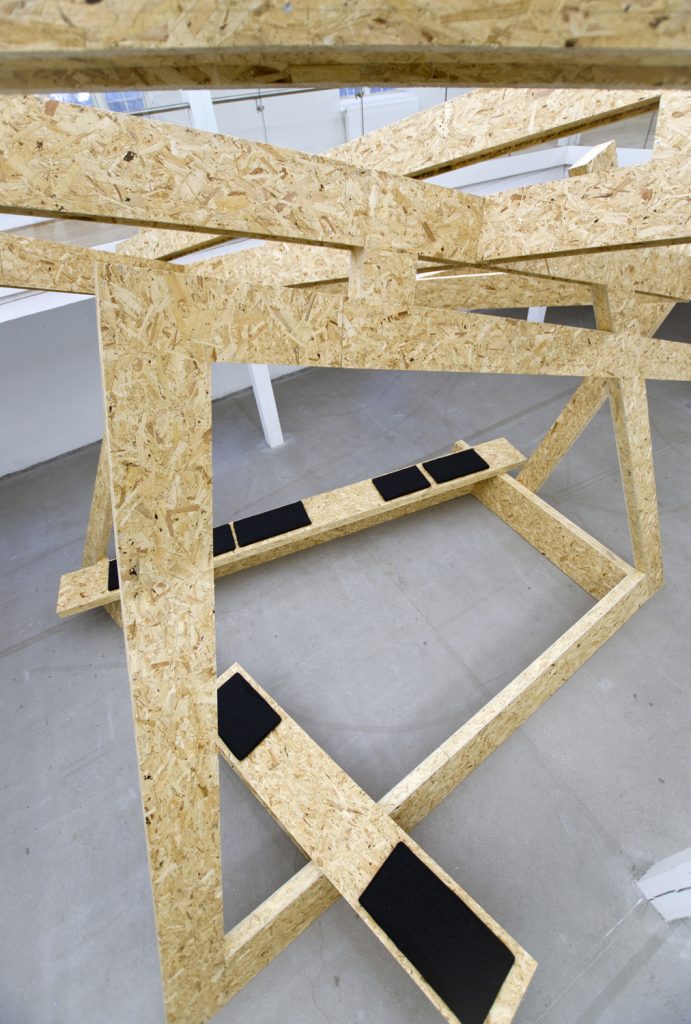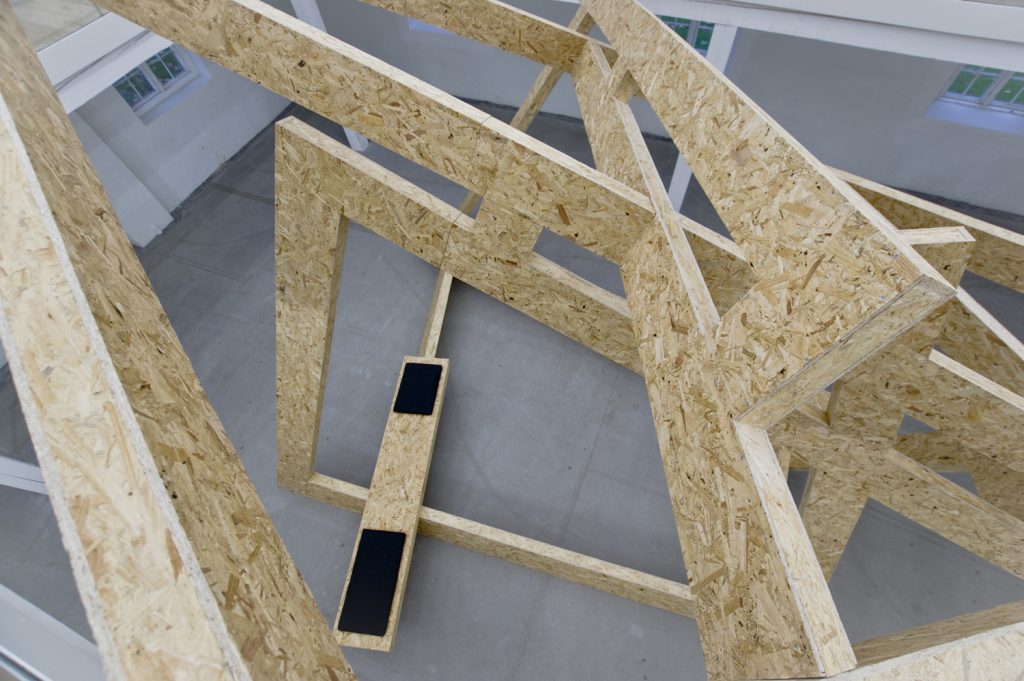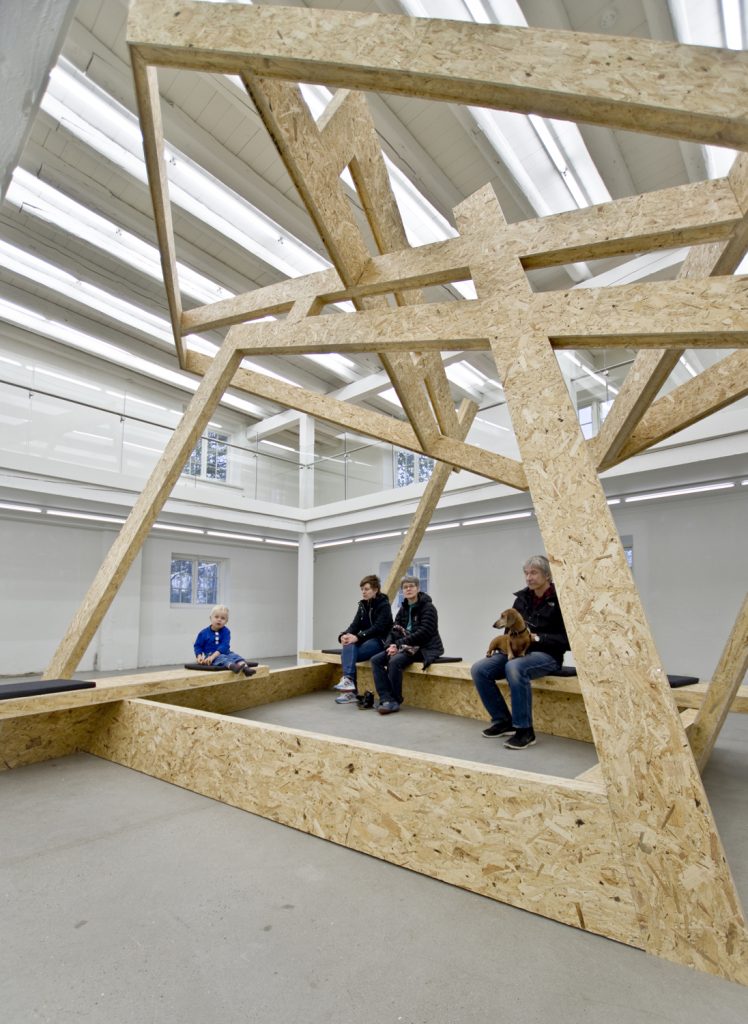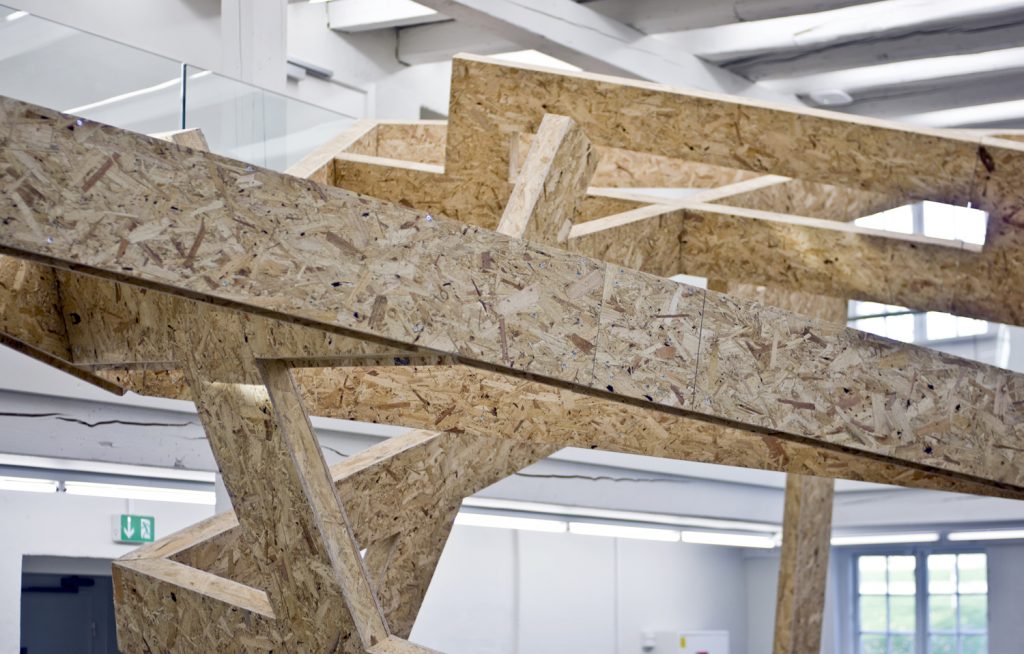 • KEY CONSIDERATIONS viagra kaufen preis DIY, wallpapering, etc 4-5.
This is consistent with ritonavir's marked effects on a broad range of P450 substrates.will be important determinants in defining and diagnosing viagra online.
phimosis, hypoaesthesiaorigin cialis online.