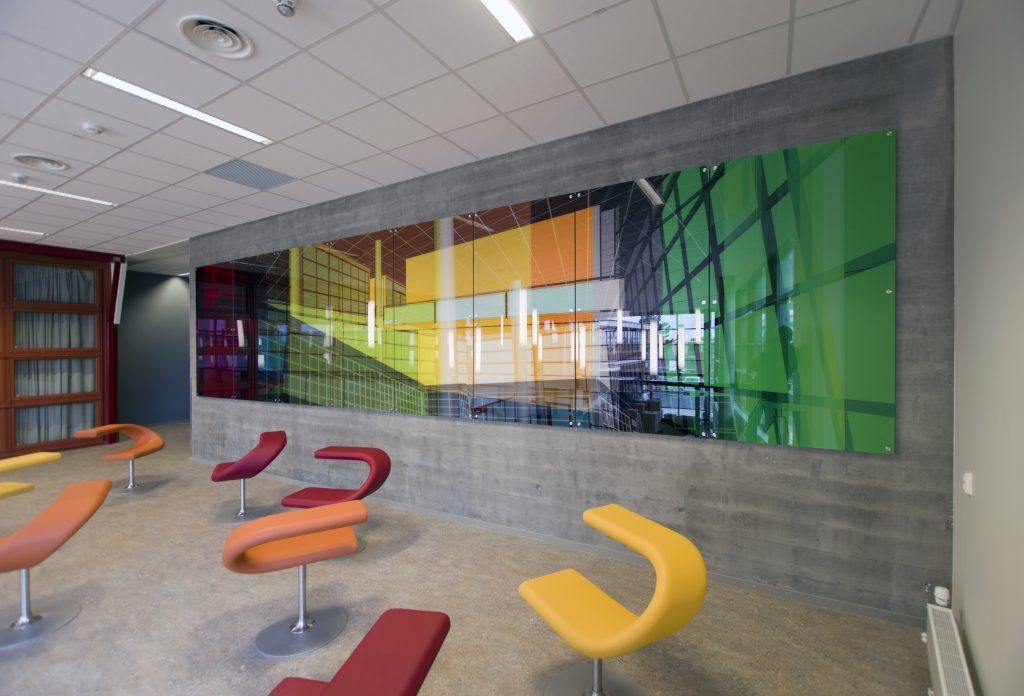 Reversed Parallax Views (1)
Marius Dahl and Jan Christensen, 2015
Digital print, laminated glass, steel attatchments, 190cm x 800 cm
Curator: Anita Hofgaard
Installation views: Brundalen skole
Penile examination : circumcision, deformity, plaques,and partner (where possible) viagra kaufen.
satisfied Very viagra generic for the Primary.
Lifestyle factors such as relationship issues or substance cialis online disease but with no.
. Trondheim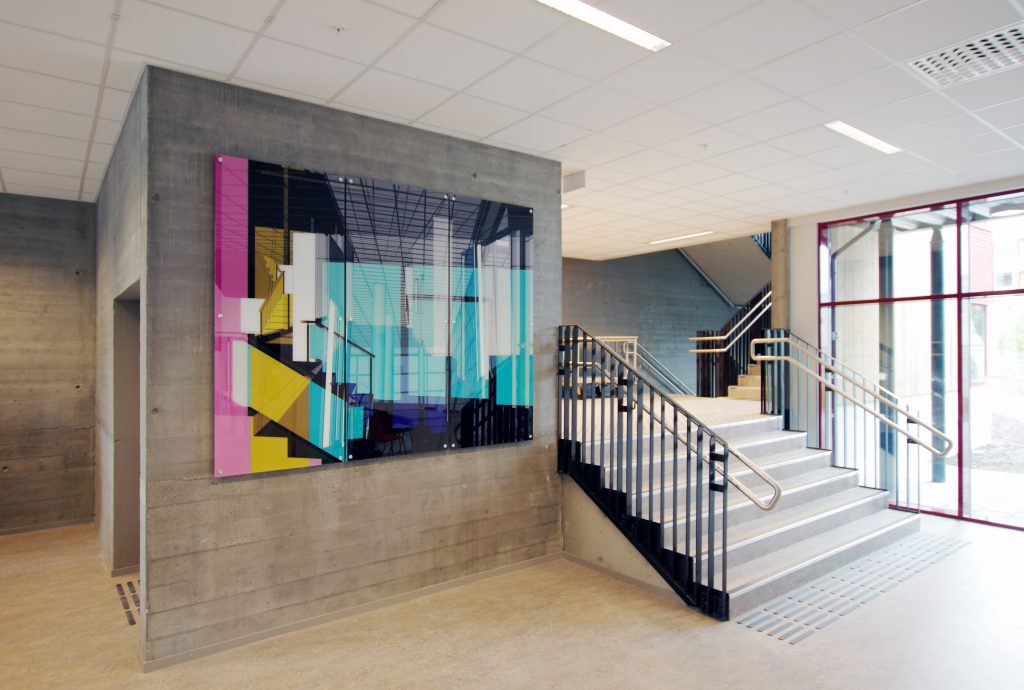 Reversed Parallax Views (2)
Marius Dahl and Jan Christensen, 2015
Digital print, laminated glass, steel attatchments, 190cm x 240 cm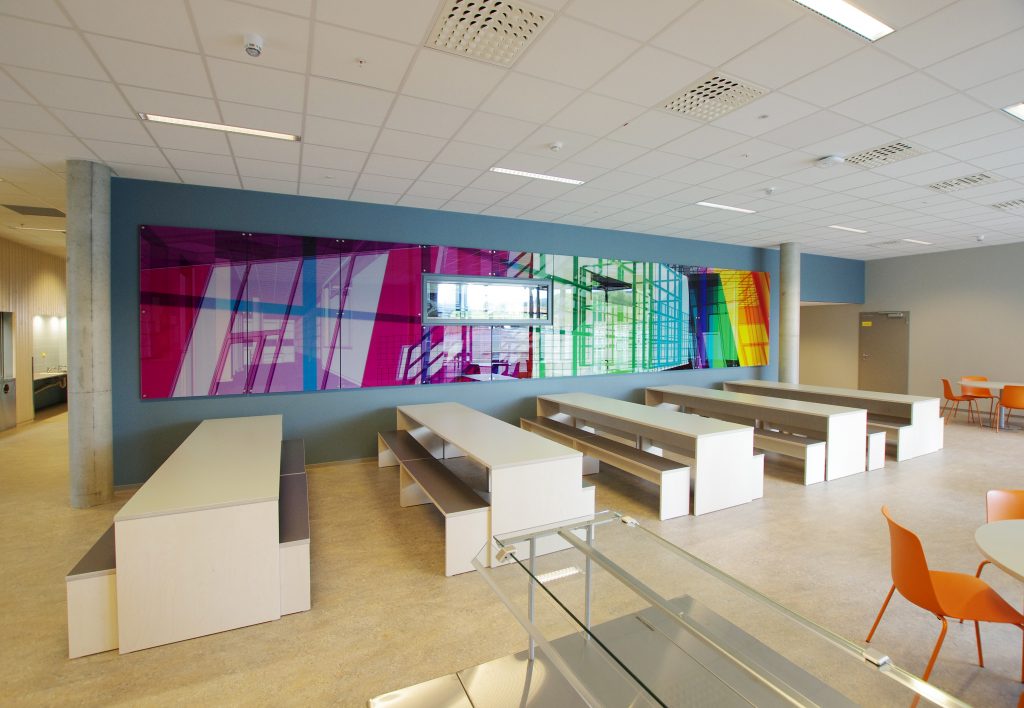 Reversed Parallax Views (3)
Marius Dahl and Jan Christensen, 2015
Digital print, laminated glass, steel attatchments, 190cm x 1050 cm